Tapadum Customs -Personalised Custom Musical Instruments
Contact Our Team to Build Your Dream Instrument with custom details
Are you ready to bring your musical vision to life? At Tapadum Music Store, our dedicated team is here to make your dream instrument a reality. With our custom instrument building service, you have the opportunity to choose every detail and create a truly unique instrument that perfectly suits your preferences and playing style.
Whether you're a professional musician looking for a one-of-a-kind masterpiece or an aspiring musician seeking a personalized instrument, our skilled craftsmen and experts are committed to delivering exceptional quality and craftsmanship. From selecting the finest materials to meticulous attention to detail, we ensure that your custom instrument exceeds your expectations.
Contact our team today to discuss your ideas and requirements. We will guide you through the process, offering expert advice and support every step of the way. Let's work together to create a musical instrument that reflects your individuality and elevates your musical journey. Get in touch with us and embark on the exciting journey of building your dream instrument.
What are the factors that determine the quality of a musical instrument?
The materials used in instrument-making are crucial to the final product. Trees are one of the primary materials used, and the drying process can have a significant impact on the quality of the instrument. In general, the physical structure of the instrument is made up of different parts such as the body (sound chamber, boat), chest (cover-top), keyboard (fingerboard – handle), frets (sound splitters), pegs, bridges (thresholds), and string grooves. We pay close attention to every detail in the construction process to ensure that each instrument meets our high standards of quality.
The methods used in instrument-making are also essential. Each instrument has its unique technical details, but in general, the time spent on each instrument and the waiting times required for the applied methods can significantly affect the final product. The biggest differences between mass-produced musical instruments and handmade ones stem from these details, and we take great care to ensure that each instrument we sell is crafted with the utmost care and attention.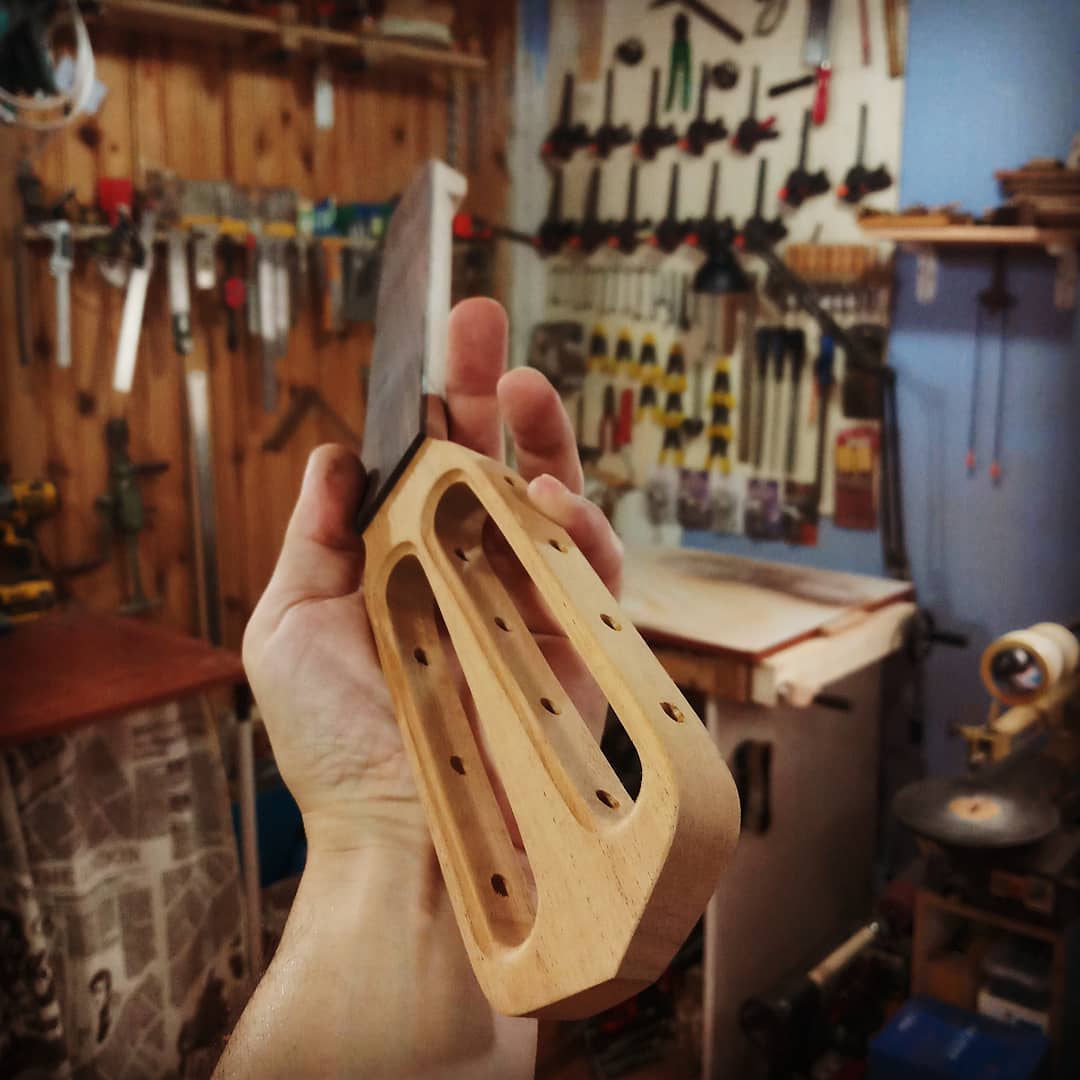 Our team of experts is here to guide you every step of the way. We offer personalized services to help you make informed decisions and find the perfect instruments that match your musical goals. From instrument recommendations to repairs and maintenance, we are committed to providing you with the best service possible.
Tapadum Music Store, led by Özgür Yalçın, offers high-quality ethnic instruments and supports the local music community. growth of the local music community
Volkan İncüvez, the manager of Wood Wind Instruments, is a passionate musician and advocate for quality woodwind instruments.
Gürkan Özkan, Percussions Manager at Tapadum Music Store, excels in tabla making and playing, offering excellent instruments and expertise.
A highly skilled musician and luthier, serving as the String Instruments Manager. With expertise in craftsmanship and a passion for music, he helps customers find their perfect instruments.
Contact with us for built your dream instrument